Social distancing can't stop us from feeding New Yorkers in need.
Start fundraising—virtually!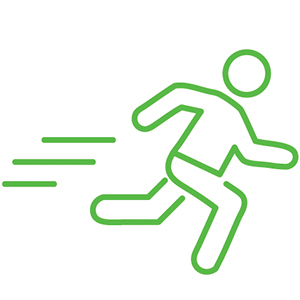 Challenge your friends and family to a physical fitness competition on social media or over Zoom. Whether it's skipping rope or climbing stairs, you can help us feed New Yorkers in need with every step!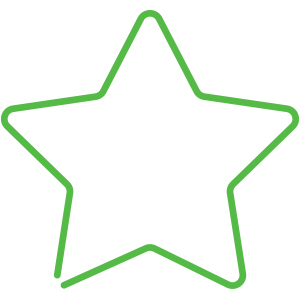 Invite your loved ones to a virtual game-night! Some friendly, virtual competition can help us rescue and deliver more food for our neighbors.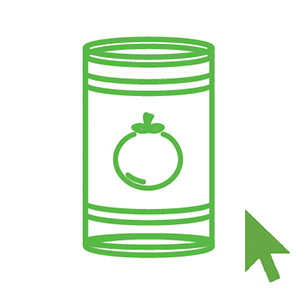 Fundraise with a virtual cook-off, happy hour, or just because. Whatever you do, every dollar you raise will help rescue and deliver nearly 3 pounds of food for a New Yorker in need.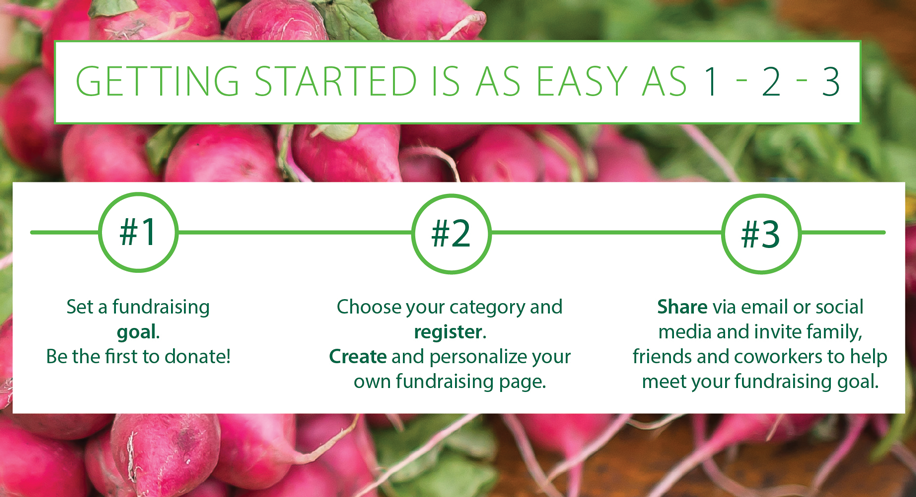 Have questions? We're here to help, just email DIY@cityharvest.org, or call 646.412.0614
Donate:
Find a Participant or Team:
Participate:
Top Donors
The Hoff Family
Horowitz Family
Anonymous
Anonymous .
Anonymous