You Can Do ANYTHING to Raise Money Online.
Just $1 helps feed four New Yorkers for one day.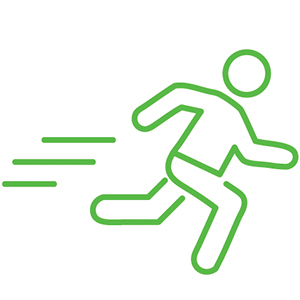 Running a 5K or marathon, or even thinking about climbing a mountain? You can help us feed our neighbors with every step you take!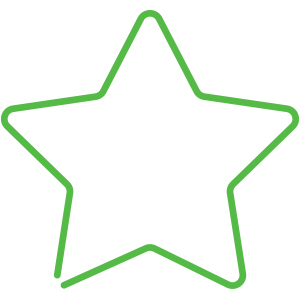 Make your next birthday, anniversary, or celebration the most meaningful yet by sharing the love and feeding our city.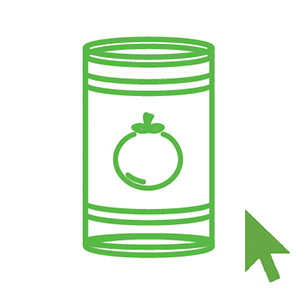 Fundraise with a cook-off, party or just because. Whatever you do, every dollar you raise will help rescue and deliver nearly four pounds of food for a
New Yorker in need.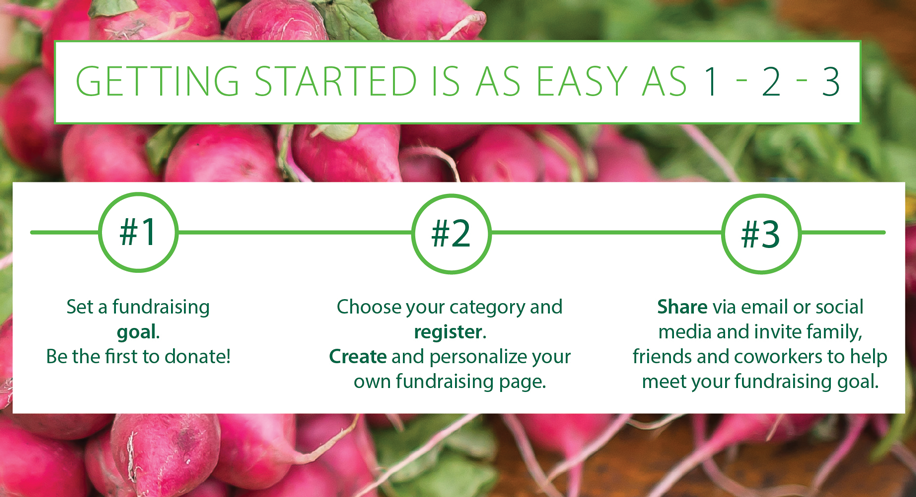 Have questions? We're here to help, just email DIY@cityharvest.org, or call 646.412.0614
Donate:
Find a Participant or Team:
Top Donors
Anonymous
The Vaccarinos
Sue and Mike Ferrucci
Anonymous
Brian M