Run a Corporate Virtual Food Drive Fundraiser!
Your company or organization can help New Yorkers in need by running a Virtual Food Drive fundraiser to support City Harvest. Just $20 helps City Harvest to feed 18 New York City families in need during this especially challenging holiday season.
This holiday season, join City Harvest for our new It Takes a City to Feed a City campaign to put much-needed meals on the tables of our fellow neighbors, and to honor the many supporters, partners, and friends who have stepped up to help feed New Yorkers in need during this unprecedented time.
As part of
It Takes a City to Feed a City
, we are welcoming our greatest supporters to be a part of a new City Harvest-themed mosaic, and will be inviting our community to send in their own photos to help us build this special piece. The completed mosaic will be featured on a City Harvest food rescue truck, our website, and across other areas of the city as well.
Take part in It Takes a City to Feed a City as a company by hosting a Virtual Food Drive online fundraiser that will fund critical emergency food programs while fostering meaningful team building during the holidays. Every employee that participates in your holiday fundraiser will be invited to send in their own photos to be a part of the City Harvest mosaic, and your company logo will be featured alongside the mosaic as one of our greatest supporters.
Interested in making an impact this holiday season? Contact Kai Arrindell, Business Partnerships Manager at
karrindell@cityharvest.org
or
download our brochure to learn more
.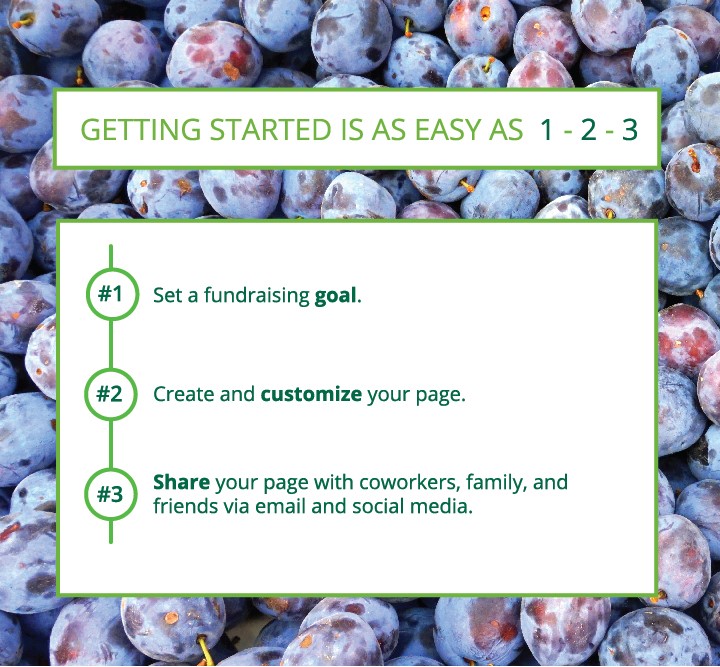 Have questions? We're here to help! Email partnerships@cityharvest.org, or call 646.412.0615.
Donate:
Find a Participant or Team:
Participate:
Top Donors
Fifth Generation Inc
Lee Einsidler
Sazerac Co
McGraw Hill
EDWIN WALRAD