Start fundraising to help feed New Yorkers in need.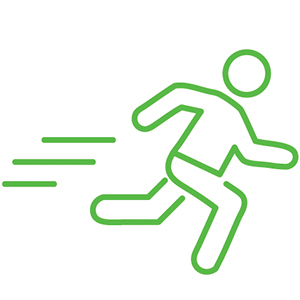 Challenge your friends and family to a physical fitness competition. Whether it's skipping rope or climbing stairs, you can help us feed New Yorkers in need with every step!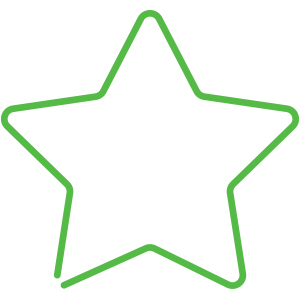 Invite your loved ones to a game night! Some friendly competition can help us rescue and deliver more food for our neighbors.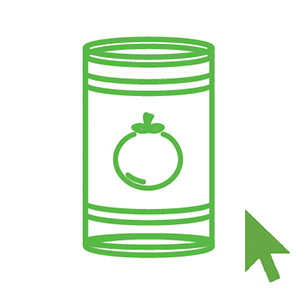 Fundraise with a cook-off, happy hour, or just because. Whatever you do, every dollar you raise will help rescue and deliver nearly 3 pounds of food for a New Yorker in need.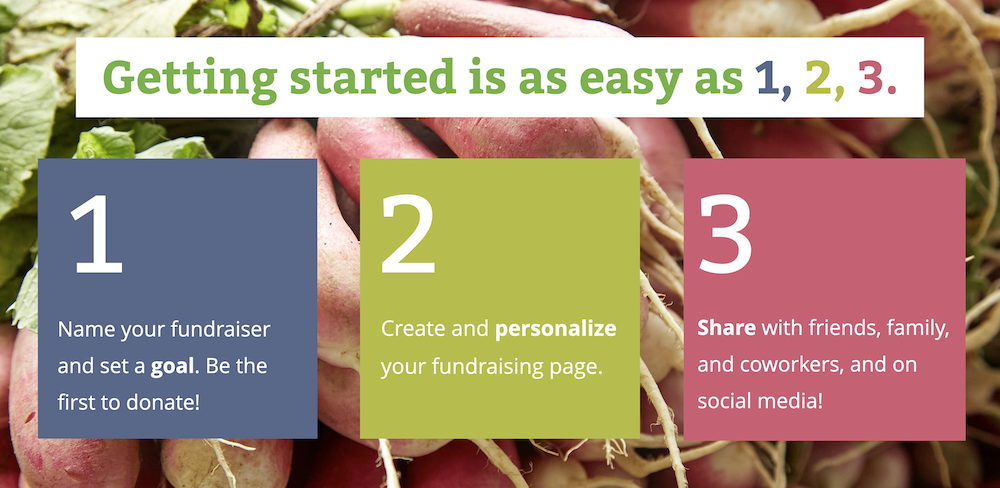 Have questions? We're here to help, just email DIY@cityharvest.org, or call 646.412.0614
Donate:
Find a Participant or Team:
Participate:
Top Donors
Ari, Caroline, Hudson, Chloe, and Henry Horowitz
Antares Capitol
Edward Burnett
Bob Hoff
Paul Gardi